The Women Of Prime Video's 'The One That Got Away' Talk Dating, Life Before The Show & Risking It All For Love
What if the person you're meant to spend your future with is from your past? Prime Video's experimental dating show The One That Got Away asks and answers that question when a group of six singles find themselves presented with the rare opportunity to find love where they least expected it.
One by one, each single is given the chance to meet someone they once knew at "the portal", whether it be a childhood friend, a neighbor or a colleague.
The women of the reality series — Allyssa Anderson, Ashley Algarin, and Kasey Ma — sat down with OK! for an exclusive interview on their dating lives before the show and why they were willing to risk meeting a mysterious figure from their past in their quest for love.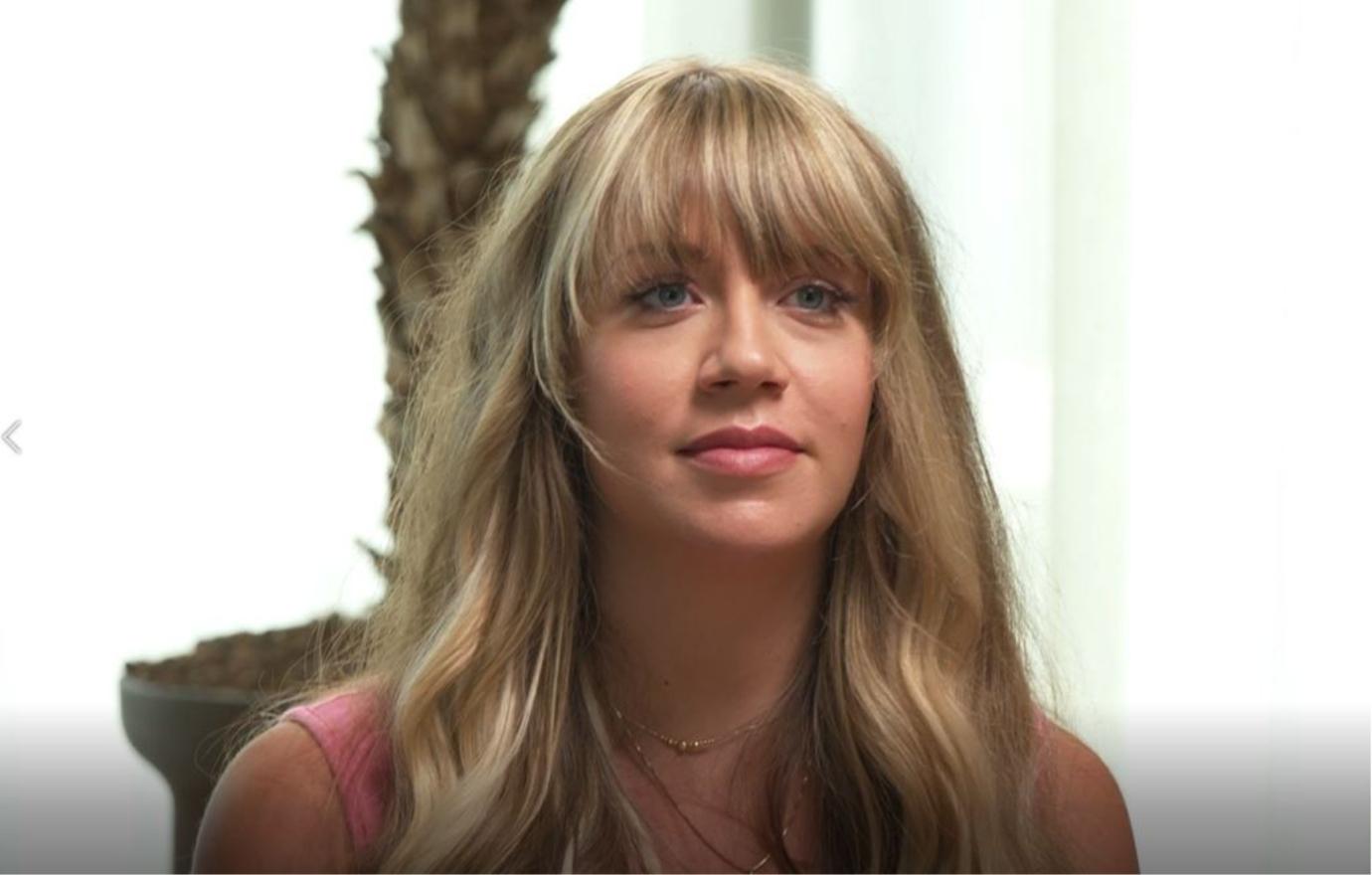 Each of the women had no idea who would walk through the portal asking for a second chance at romance, forcing them to open their hearts to a whole world of possibilities — even though it could dredge up awkward or painful memories. But for Algarin, she knew this was her time to form a meaningful connection after years of constantly moving to new cities.
"Pretty much my whole adult life I've relocated a lot," she says, noting she came from a very small town and ended up bouncing around from Ohio to California to Colorado and more. "I never was anywhere long enough to really make a full connection. I went places often knowing I wasn't going to stay there long, so I didn't put my heart out there"
She adds, "This really gave me an opportunity to put my heart on the line and meet somebody from my past."